What is Phytotherapy?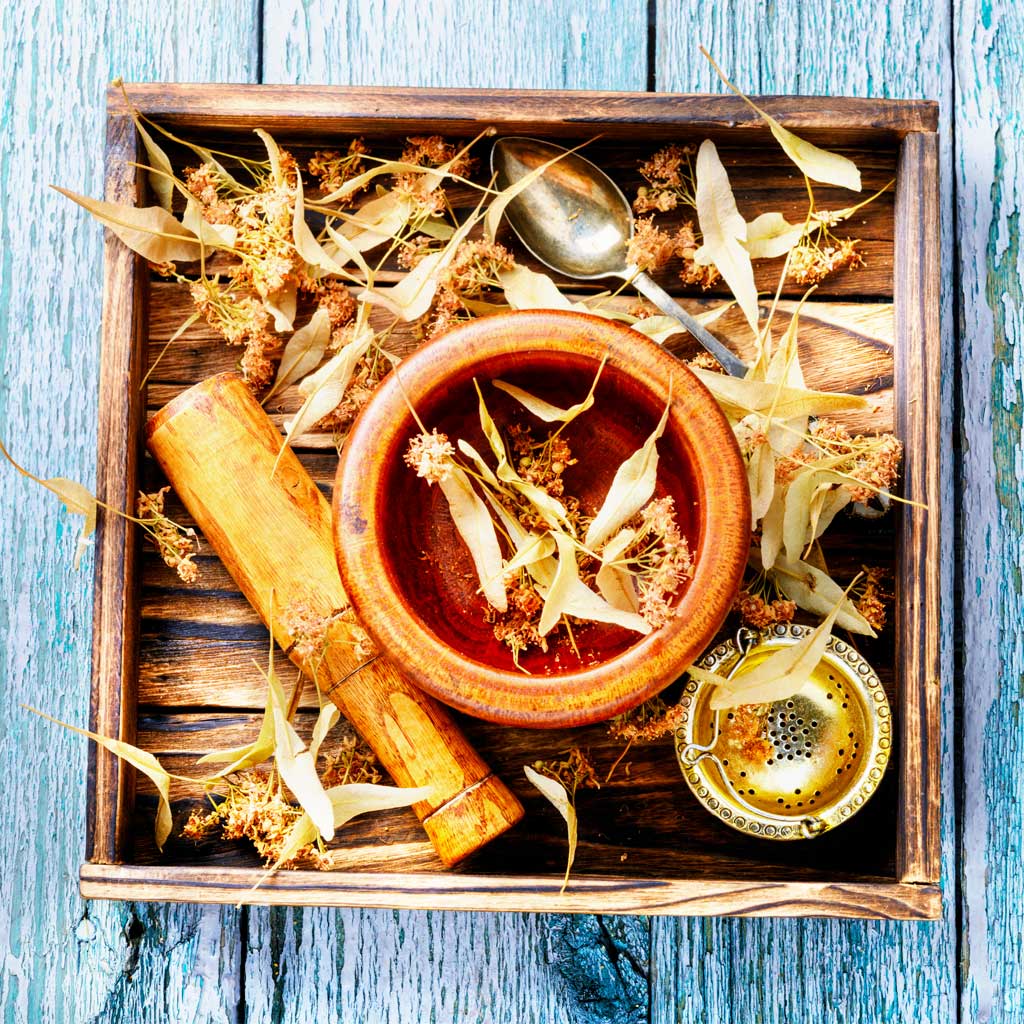 This is a term coined by the French physician Henri Leclerc in the early 20th century. Etymologically, it refers to the treatment of diseases with medicinal plants. It is currently defined as the science that studies the use of products of plant origin for therapeutic purposes, either to prevent, to mitigate or to cure a pathological state.
Phytotherapy based on evidence
Currently there is a scientific basis that supports the effectiveness of many herbal products for certain indications. The place that herbal medicine should occupy in therapy should be that for which it has proven its usefulness. Efficacy is achieved only with the proper use of phytotherapeutic preparations, both in terms of indications and having medicines with proven quality, safety and efficacy, as well as rigorous and reliable information tools for health professionals, in addition to provide them with the opportunity to acquire a solid training in herbal medicine.
The medicinal plant is the source from which the raw materials used in herbal medicine are obtained. Given the confusion of concepts that is frequently observed when talking about phytotherapy, it is convenient to previously address a definition:
Medicinal plant.

As formulated by the World Health Organization WHO in 1978, it is any plant that in one or more of its organs contains substances that can be used for therapeutic purposes or that are precursors for chemicopharmaceutical semisynthesis..